"Driving the Future of Thermal Processing" Exhibition in Detroit, MI. Oct.17 – Oct. 19, 2023
From October 17 to October 19, we'll be attending the Heat Treat Exhibition organized by ASM International. It's the MUST-ATTEND event for heat treating professionals and it will be co-located with the IMAT 2023 and the Motion + Power Technology Expo.
We can't wait to meet you there to discuss your future projects.
Meet us at the booth 2228 !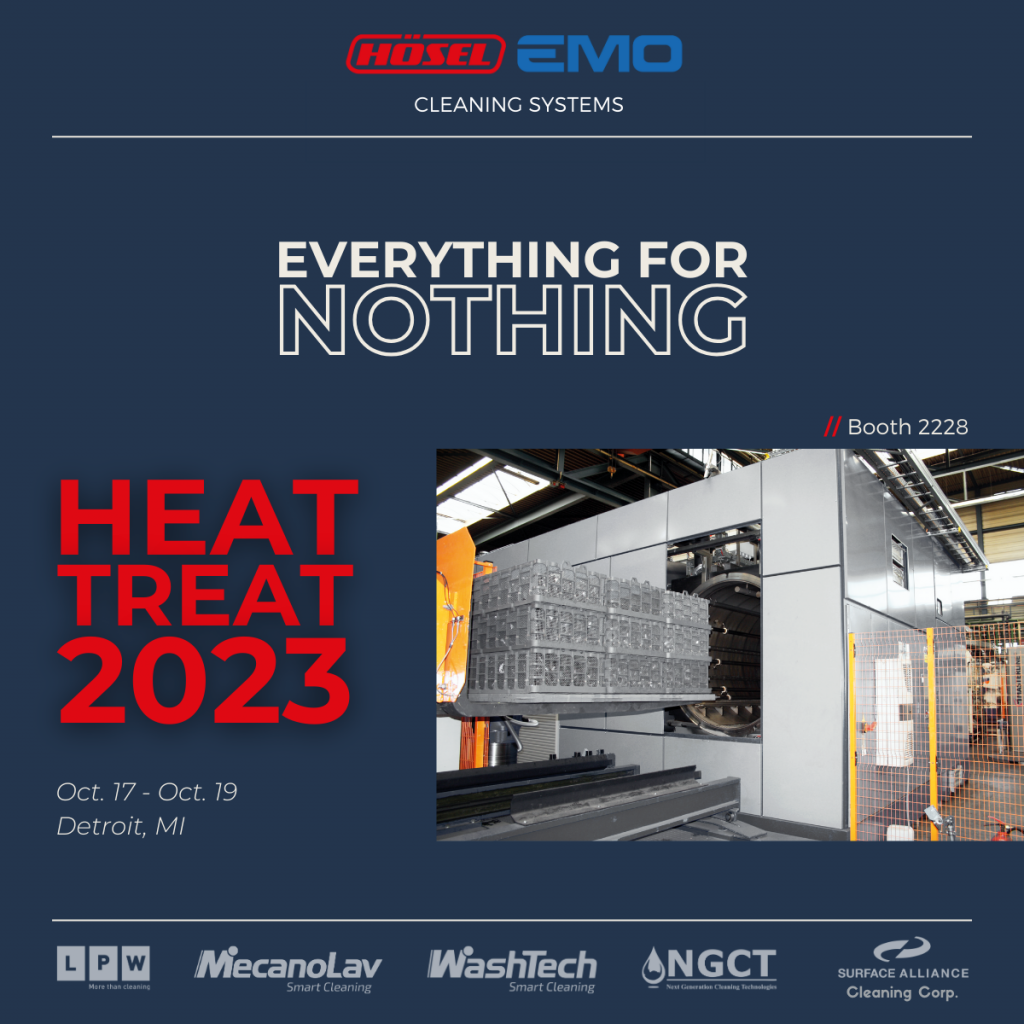 To get your tickets, it's right there : www.asminternational.org/heat-treat/